USCPublicDiplomacy.org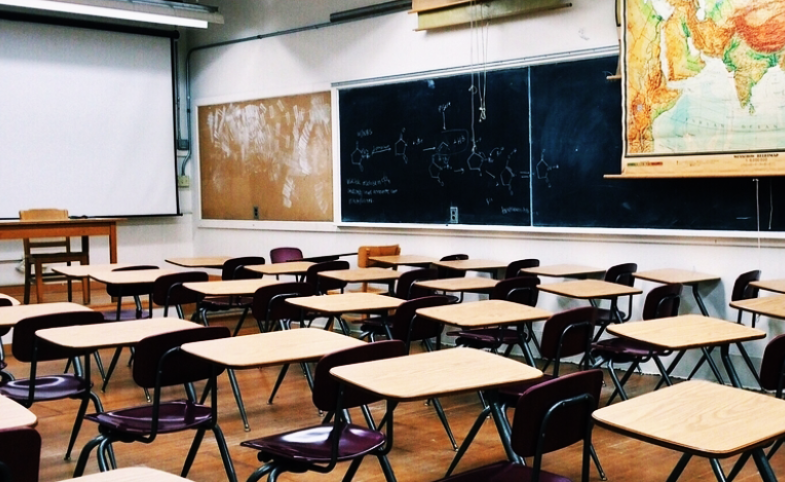 May 7, 2018
SHARE TO MORE
Whether you're new to the field of public diplomacy or you're a current scholar or practitioner hoping to brush up on the basics, check out the following roundup of resources to guide your learning. You can always start with: What is Public Diplomacy?, but with career advice from practitioners, to books, articles and growth opportunities, we've got you covered.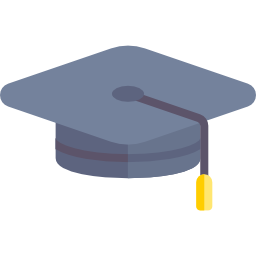 CAREER ADVICE
Make Time for PD by Conrad Turner. In the first of a two-part series, the Senior U.S. Foreign Service Officer reflects on time well-spent while building a career in diplomacy. In Part II, Turner shares considerations about returns on time investment and key takeaways for those new to the field.The Stuff of PD. A career U.S. foreign service officer looks at volunteering, active learning and the calling of a public diplomat.Want to Join the Foreign Service? Prepare Now. Conrad Turner shares career insights for students seeking entry into the diplomatic corps.What MPDs and MBAs Can Learn From Each Other by Cari E. Guittard. How to apply business practices to public diplomacy campaigns.What's a Public Diplomat to Do? by Kelsey Suemnicht. The USC Master of Public Diplomacy (MPD) alumna reflects on what she has learned from contributors to her Women in Diplomacy podcast and how it can help future public diplomats.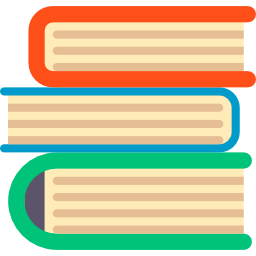 GENERAL RESOURCES
PD Hub. This virtual classroom offers a fully searchable online library of PD scholarship and resources including books and articles as well as speeches, multimedia stories and CPD Blogs.Must-Reads in Public Diplomacy. Known affectionately at CPD as "Bruce's List," this list is a compilation of books, journal articles, papers and blogs on a variety of PD topics and features a number of CPD scholars. Public Diplomacy Magazine. Published by a team of MPD students and co-sponsored by CPD, this publication features articles from a variety of experts in accordance with the issue's theme.The Public Diplocast. Hosted by Madison Jones (MPD '18), this podcast series features long-form interviews with public diplomacy scholars and thought-leaders covering PD basics as well as current issues in the field.The Women in Diplomacy Podcast. Gain career advice and expert insight from women at the top of their fields in this new podcast from alumna Kelsey Suemnicht (MPD '13).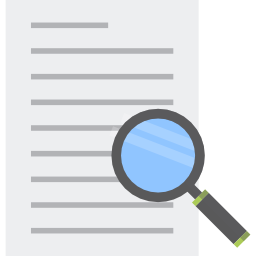 SPECIAL TOPICS
The Digital Diplomacy Bibliography by CPD and Clingendael Netherlands. The most comprehensive bibliography of digital diplomacy to date.Free Science Diplomacy Course Available Online. A one-hour video by the AAAS provides an introduction to this growing field in public diplomacy.Soft Power Takes Center Stage. Delve deeper into the term coined by Joseph S. Nye, Jr. with one of CPD's roundups.Nation Branding Reconsidered by Jay Wang. Reflections on the conceptual implications of nation branding: how branding a nation develops its soft power advantage."Public Diplomacy" Before Gullion: The Evolution of a Phase by Nicholas J. Cull. 50 years after Edmund Gullion, the director of USC's Master of Public Diplomacy program examines at the origin of the term.Public Diplomacy: Lessons From the Past by Nicholas J. Cull. This issue of CPD Perspectives on Public Diplomacy illustrates different elements of public diplomacy through select case studies.Q&A with CPD: Joseph S. Nye, Jr. On the evolving concept of "soft power" and key challenges facing U.S. public diplomacy.A Resource Guide to Public Diplomacy Evaluation by Robert Banks. The former CPD Public Diplomat-in-Residence offers some insight on the scope and status of the field of PD evaluation.CPD Perspectives Series on Public Diplomacy. This series of papers showcases critical thinking about the study and practice of public diplomacy.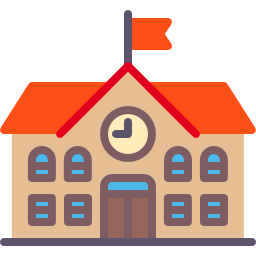 FUTURE LEARNING
USC Master of Public Diplomacy Program.The program, which is offered by the USC Annenberg School for Communication and Journalism, prepares students for the global workforce through academic research and field experience.CPD Research Fellowship Program. Selected from a competitive pool of international applicants by a review committee, each CPD Research Fellow oversees a substantive research project that will yield at least two outputs, including one publication for the CPD Perspectives on Public Diplomacy series.CPD Doctoral Dissertation Grant. Each year, a review committee at CPD selects doctoral students with particularly promising dissertation topics in the area of public diplomacy to receive grants of $2,500 in support of their doctoral research. CPD Mini-Course in Public Diplomacy. A three-day intensive public diplomacy training course for those who need a short-term refresher.CPD Summer Institute. The CPD Summer Institute in Public Diplomacy is a rigorous, multi-disciplinary two-week training program in Los Angeles that offers classroom instruction and solution-driven collaboration with international colleagues and faculty