http://uscpublicdiplomacy.org/story/new-cpd-perspectives-participatory-dialogue-diplomacy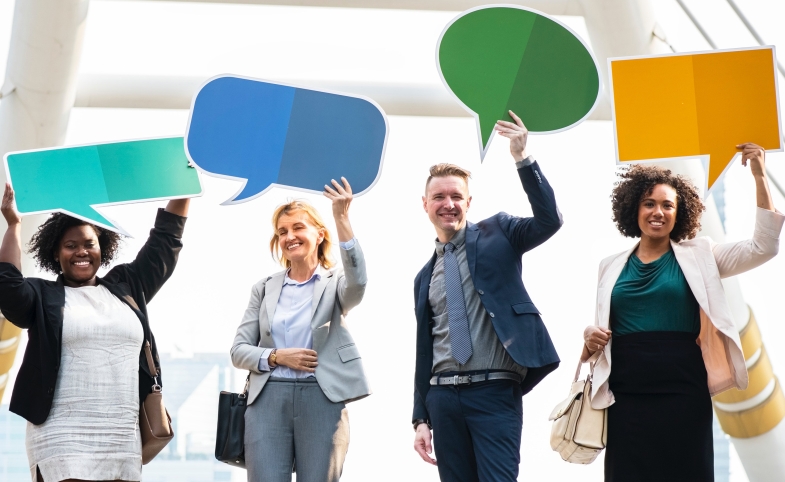 May 30, 2018
The fourth issue of CPD Perspectives on Public Diplomacy this year is an article by CPD Research Fellow Deborah L. Trent.
"Many Voices, Many Hands: Widening Participatory Dialogue to Improve Diplomacy's Impact," details the strategic value of public-private partnerships for cooperation and peace among state and nonstate actors.
Using several sister city relationships and respective diasporan communities as examples, Trent notes, "Building relationships with citizen diplomats extends practitioners' presence across sectors and communities."
Read this latest issue here.